We stopped in Hikkaduwa for lunch on the way to Colombo. Aroma Restaurant was empty so we picked a random table and went through the menu. They have a few selections of vegan food and they were labelled on the menu.
We ordered a hathawariya (vegetables) soup for main and the dosa looked like a pizza. The food tasted good but the vegan pancakes (made without eggs) for dessert were delicious. Overall, it's a good restaurant with a few vegan options. The service was good and the waiter knew what vegan meant.
The owner of the Aroma Restaurant mentioned on the menu that their family members are vegan and vegetarians so they actually know what vegan means and the staff are trained accordingly which definitely gives us the confidence to order vegan meals.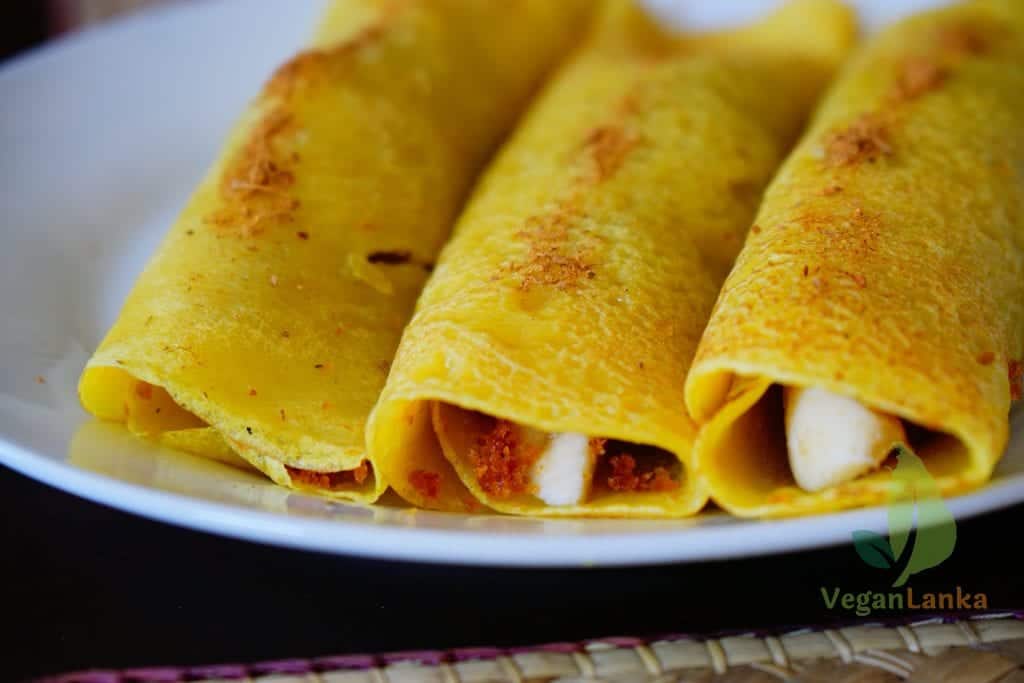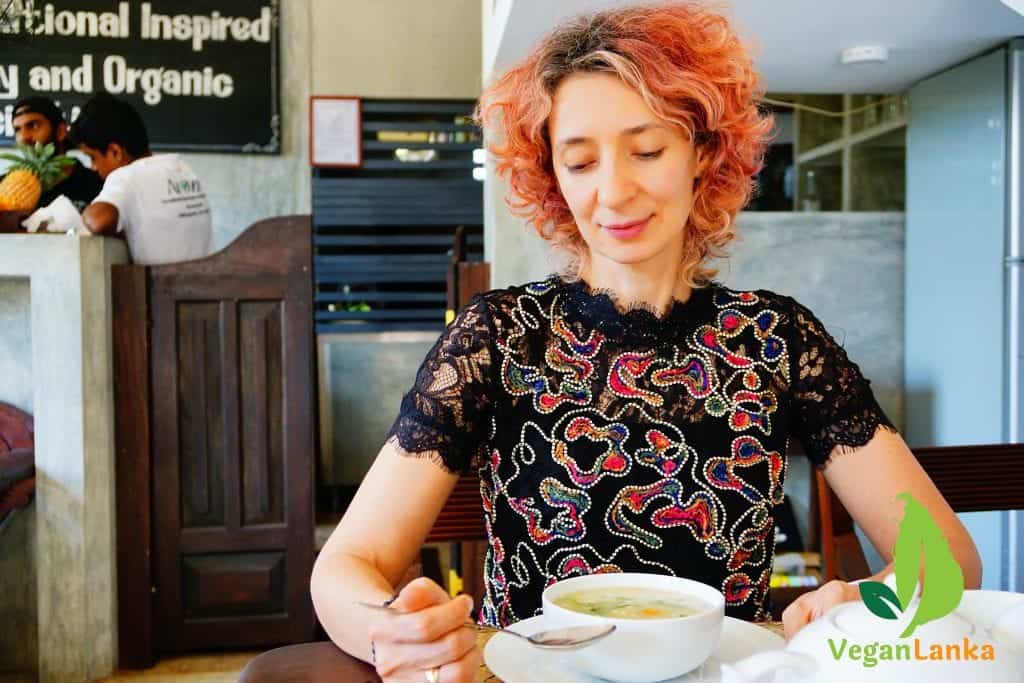 Address: 285/A, Galle Rd, Hikkaduwa, Sri Lanka
Phone: +94 912 275 037
Food: 4.0/5 (Very good)
Loos: 3.5/5
Ambience: 4.0/5 (Casual)
Cost: Average ($12 )
Parking – On the side of the road.
I also visited Delifrance in Colombo. If you want to know about my experience, click here.