We have been to The Cauldron cafe so many times that the staff recognizes us. They know exactly what we want.
The cafe doesn't have vegan options on the menu. But we had a couple of selections that can be prepared as a vegan. One is the seeni sambol (toasted sandwich with caramelized onions) which we normally have for breakfast. The seeni sambol never fails. It comes out hot and crispy and simply delicious. The other dish is meat-less-meat (soya) fried vegetable rice served with gravy which is not exceptional but quite good and fulfilling to have it as a dish for your main.
They serve Lavazza coffee using a consumer-level coffee machine which is better than most coffee you can get in Colombo but may not be suitable for coffee buffs.
Vegan Options:
As they have some vegan options which are not advertised as vegan, be sure to say you're vegan if the owner is available, if not, specify that you don't eat eggs and not to use butter anywhere.
The staff is very good and always happy to see us. The cafe is spacious with good and subtle music. Perfect place for business meetings, teleconferences or just chill out. If you need to make a short conference call they are happy to reduce the music to a minimum (if it's loud), just ask.
Love the place and will certainly recommend it if you happen to be at Stratford avenue.
Address: 06, 68 Stratford Ave, Colombo 00600, Sri Lanka
Phone: +94 112 366 243
Food: 4/5
Loos: 5/5
Ambience: 4/5
Cost: Average ($8 for 2 people)
Laptop Friendly? – Yes, plug points by the tables.
Parking – Limited spaces at the cafe but you can always park by the road.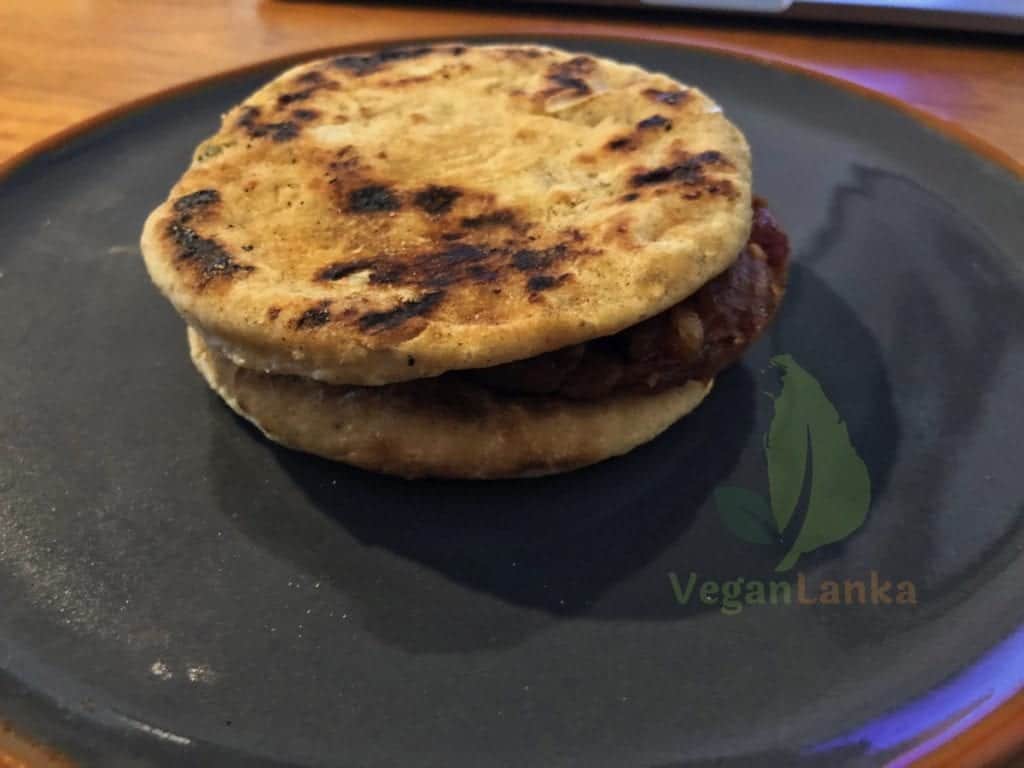 I also visited Milk and Honey Cafe in Colombo. If you want to know my experience, click here.
You can also check out: